PROMET COMPANY PRODUCTS
Nails manufactured by Promet S.A.
We are a leader in the production of nails in Poland. Our nails demonstrate not only the highest levels of quality and durability, but also even two times higher anti-corrosive resistance (because of the application of zinc thermal diffusion).
DIVISION OF NAILS BY COLLATING METHOD
DIVISION BY APPLICATION OF NAILS
Prefabricates
EPAL nails for the production of EPAL palettes
Production of industrial pallets
Production of wooden boxes and packaging
Joining of wooden structures
Carpentry works
Roofing works
Fencing
Fixing of insulating materials
TYPES OF NAILS BY SHANK TYPE
At Promet S.A. we are able to produce nails with all commonly used types of shank, i.e.
Smooth
Ring
Swedish square
Full square
Pattern
Spiral
TYPES OF NAILS BY HEAD TYPE
In terms of the types of nail heads, we can provide:
Flat
Large flat
Flat bevelled
Flat panned
Oval
Spikes
No-head nails
with knurled finish, grated finish, with marking or smooth.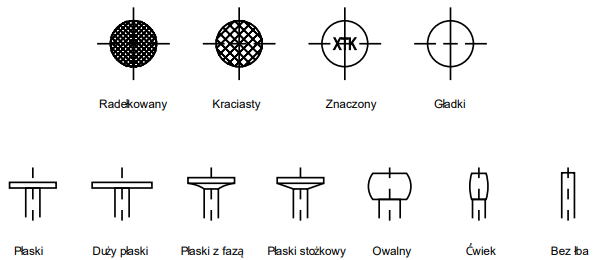 TYPES OF NAILS BY POINT TYPE
We produce nails with the following points:
Diamond point
Clinch point
Chisel point
Blunt diamond point
Blunt chisel point